Cmon, you're almost there.
You've already learned 5 moves.
You're already going to dazzle everyone.
How are you so good?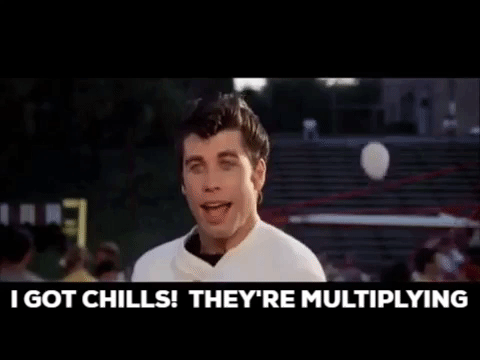 Alright, you know the drill.
Practice.
Makes.
Perfect.
And you are perfect.
Anyone who tells you otherwise needs to get slapped.
Ready?
This one's called the "short choreo".
Don't ask why.
Just dance.
Just danceeee.